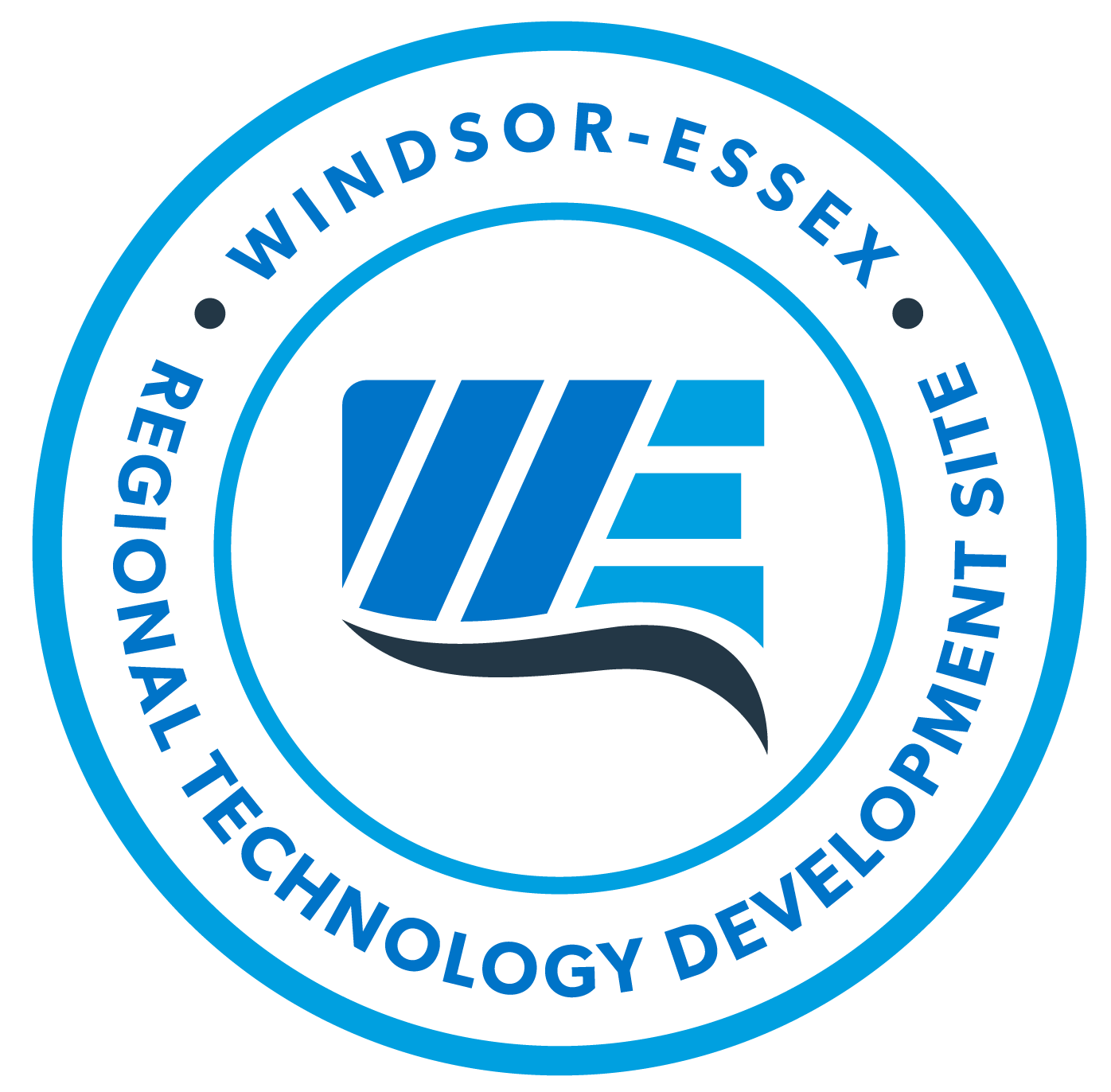 Invest WindsorEssex (IWE) is the lead economic development agency for the Windsor-Essex region. The region is proudly recognized as the 'Automobility Capital of Canada'. Through the newest team at IWE – the Automobility and Innovation department, the team runs a number of high-profile programs to support companies working in the growing Automobility sector. One key program offered is through the Ontario Vehicle Innovation Network (OVIN) where Windsor-Essex is one of seven Regional Technology Development Sites (RTDS) across the province. The Windsor-Essex Regional Technology Development Site offers automotive cybersecurity programs FREE to Start-ups and SMEs in Ontario, working on automotive technologies. Our programs are done in partnership with Vehiqilla, SHIELD, ASRG, and Keysight.


1. Thread Library
Every piece of connected equipment and software has the potential to be targeted

This program will provide you with the Automotive Security Research Group's (ASRG) Threat Catalogue. Our Automotive Cybersecurity Threat Analyst will teach you the steps complete a TARA (Threat Analysis Risk Assessment), using the catalogue, and aid you in completing your first TARA.


2. Automated Penetration Testing
Automated Penetration Testing can happen after a TARA has been completed. An automated Pen Test will be done via Keysight technology, using the Automotive Cybersecurity Test Platform, and participants will be provided with the results. The Pen Test will be done at the University of Windsor's SHIELD institute of Automotive Cybersecurity.


3. Vehi-CISO Services
After the Automated Penetration Testing, clients will receive a printout of information from the Keysight machine. Vehiqilla will provide 4 hours of Vehi-CISO for FREE.

The CISO services can include:
Working to capture TARA and/or Pen-Test reports done by the WE RTDS
Assessing and analyzing the gaps highlighted in WE RTDS reports.
Developing a holistic Cyber Strategy & Cyber Roadmap for your company
Outlining a Roadmap for implementing a Cyber Security Management System (CSMS) for your company